Naturally, if hair is dry and damaged, it requires in-depth repair. A keratin-rich mask is the best for this purpose. Keratin is a protein that our hair is made from. If hair lacks it, it starts looking dull and shiny, splitting and breaking. To avoid that, run through reviews of expert-approved masks for damaged hair.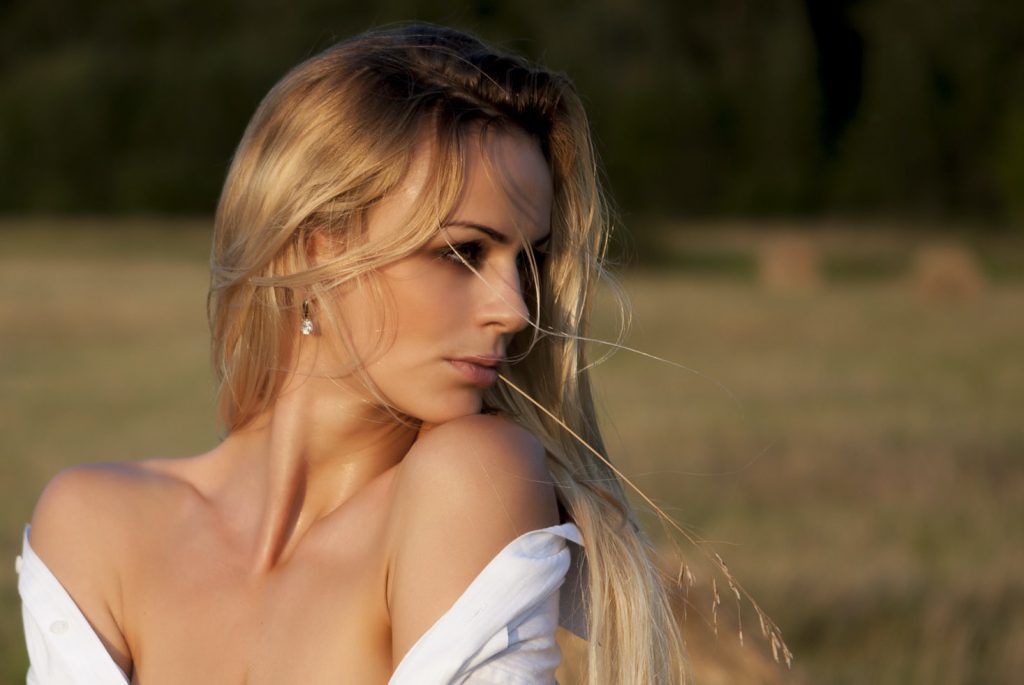 Which keratin-rich hair mask to choose?
The best hair mask for damaged hair must include hydrolyzed keratin whose tiny molecules are able to penetrate the hair fully and effectively repair it. Remember to make sure the formula is simple and not overloaded by too many substances – be sure it's free of harmful preservatives and synthetics. Ideally, such a product should also be lightweight and non-overburdening.
REVIEWS of Best Keratin Masks for Damaged Hair
1 Nanoil Keratin Hair Mask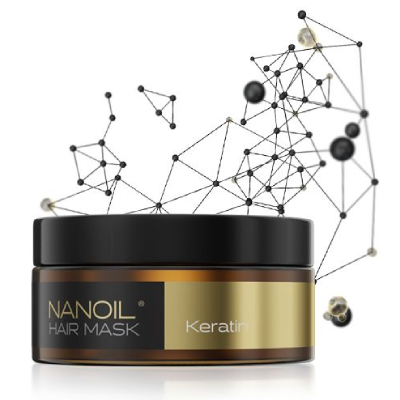 You're going to love this mask as soon as you use it for the first time. Nanoil is recommended by both consumers and hairdressers who value top quality and good ingredients. The Nanoil Keratin Hair Mask is a super-effective treatment bringing desired effects in a short time. It combines some perfectly-suited substances – hydrolyzed keratin and panthenol (provitamin B5) – which have the power to revitalize the most damaged strands. It's no wonder users all over the world like it. This blend of components does magic, bringing back optimal hydration, smoothness and softness, and taming the most unruly strands. That's not all, though! The Nanoil Keratin Hair Mask restores healthy shine, fixes damage in the cuticle, strengthens and protects hair from weather conditions and mechanical damage. 100% professionalism and efficiency!
2 Global Keratin Deep Conditioner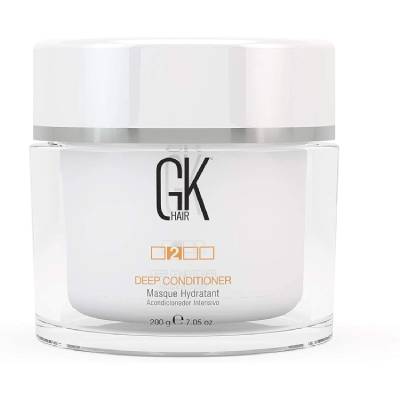 It's a 2-in-1 product because it may act either as a quick conditioner or a revitalizing mask, depending on how long you leave it in your hair. Without doubts, the Global Keratin Deep Conditioner has a good conditioning and nourishing effect. Hair is full of shine after the first use thanks to a blend of keratin proteins and Juvexin Vitamin Complex. The product will improve the most damaged hair quickly. Too bad it won't last you long as the number-one in the round-up. The price is a negative too, but it's definitely worth buying because it brings desired results.
3 Goldwell Kerasilk Control Mask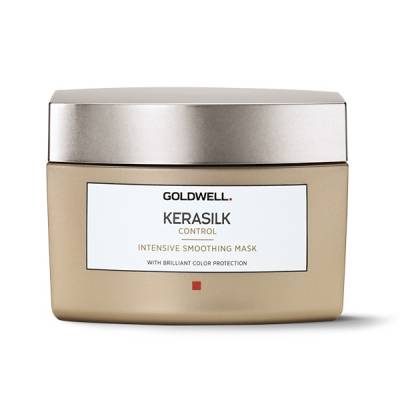 The mask will work brilliantly on extremely damaged hair which needs in-depth hydration and nourishment. Goldwell is a well-known brand, popular at hair salons. As the name suggests, the product combines keratin with liquid silk for the best smoothing effect and frizz or static control. If your hair falls out in excess and is ruined, then the Goldwell Kerasilk Control Mask is the right choice. Unfortunately, you'll need to pay a lot for a jar which doesn't last long. Still, it does work accurately to produce desired effects.
4 Phyto Phytokeratine Extreme Mask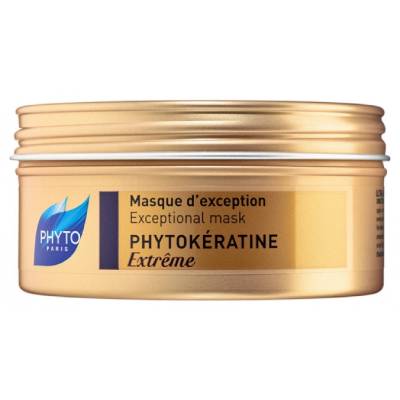 This intensely-nourishing and repairing formula will enhance even extremely damaged hair which tends to break off when you touch it. Phyto Phytokeratine Extreme is thick so it won't work well for fine hair because it's likely to weigh it down. Still, it shouldn't do much harm if you rinse it out thoroughly. This mask is really powerful, deeply nourishing, moisturizing and revitalizing the hair. It is possible because of perfectly-selected ingredients, including plant-derived keratin proteins. The Phyto Phytokeratine Extreme Mask is enriched with shea butter and baobab oil which together work by protecting hair from damage and external aggressors. It is effective for sure, but the price is a turn-off. Still, give it a go if you dream of soft and smooth tresses!