Many people claim that eyes are the window to the soul. The truth is that they play a significant role in every makeup, therefore, it is worth taking care of strengthening and enhancing them. What are the best methods to obtain stunning, bold lashes?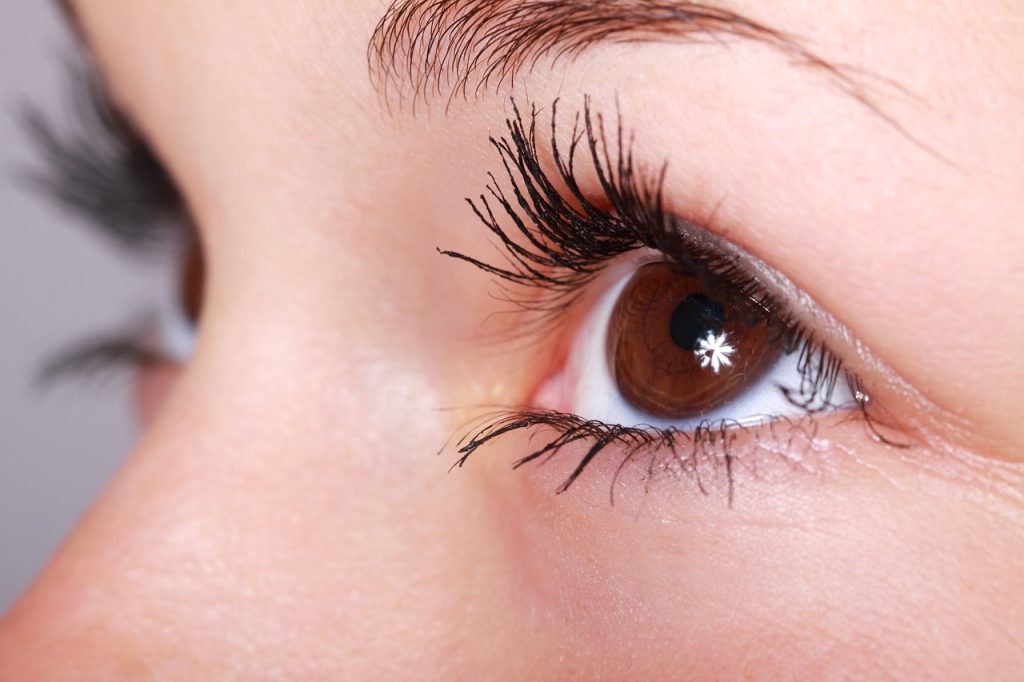 There are a few options that can be included in the daily routine to enhance the look. The choice depends on whether we care about preserving our natural lashes, or whether we want to cover them with artificial ones. The most popular ways to make your eyelashes beautiful are lash extensions, oiling or regular use of eyelash serums. What solution is better?
Eyelash extensions 
It is a cosmetic procedure based on applying individual or cluster lashes to the natural ones, one by one. Depending on the length, thickness and curve of the false lashes (they can be curved differently), we can obtain various effects. In this case, if we want to maximize the thickness, curve and length, having eyelash extensions done is a good option. The change can be seen immediately after leaving the beautician and lasts for several weeks.
Eyelash serum
The use of an eyelash serum is an alternative option enjoying great popularity. A three-month treatment should be more than enough to strengthen lashes, inhibit lash loss and boost lash growth. As a result, eyelashes become naturally enhanced, emphasized and longer. If you are wondering whether an eyelash serum is better than eyelash extensions, the answer seems simple. This way we can affect the natural lash growth cycle. What's more, eyelash extensions do not last forever, and can significantly weaken your natural lashes. After taking them off, the natural ones are left weak, brittle and sparse.
Eyelash oiling 
This is the third method that is based on the treatment of natural lashes. You can apply oils to the lashes in the comfort of your home without the necessity of going to a salon. In order to obtain the effect of long and strong lashes, you will only need castor oil. Regardless whether used solo or combined with another oil, it provides lashes with proper nourishment and moisture. The effects are long-lasting but definitely less visible than when using a top-rated eyelash serum. In addition, the time required to see any effects is extremely long.