Have you decided to go for an eyelash growth serum treatment? That's great! Thanks to the product, your lashes will briskly get longer, stronger, healthier and fuller. They will… if you let the serum do its job. There are situations where an enhancer doesn't work the way it should. It is usually us to be blamed. We tell you what NOT to do so the serum shows its power.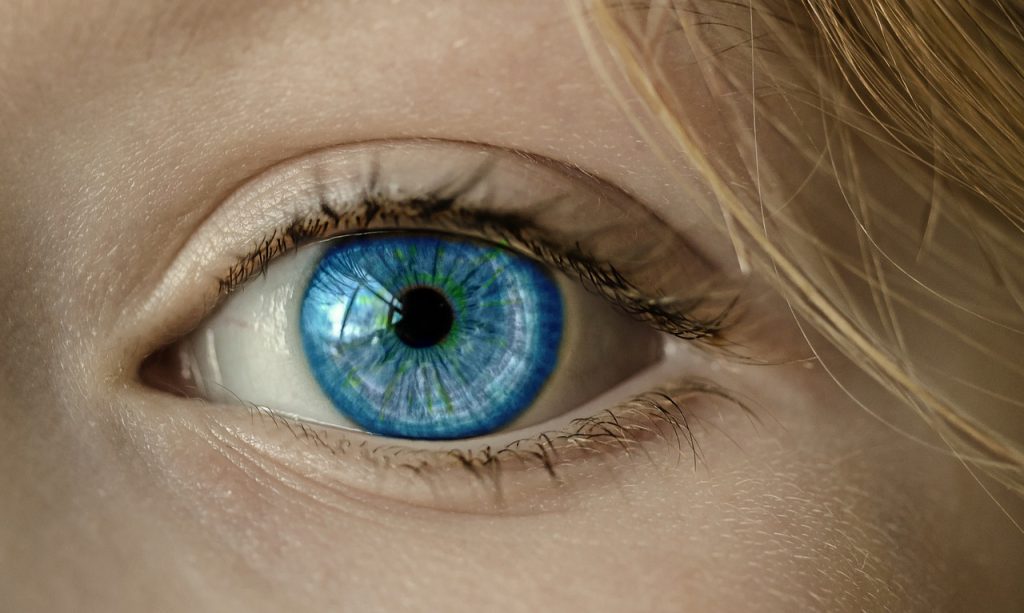 1. The choice of the wrong eyelash serum
Sadly, the enhancers aren't equal, therefore you should check the reviews of best eyelash serums and read opinions of women who have already tested such products. It's going to let you pick the winner which gives the lashes lots of benefits.
2. Using more than one serum
It may sound a bit unbelievable yet lots of girls are depressed by the condition and appearance of their eyelashes so they get two different serums and use them by turns (e.g. in the morning – they apply one serum whereas the other one lands on their eyelids in the evening). Instead of improving the condition of the lashes – they do more harm. If used together, conditioners may bring out adverse effects So, buy one, recommended serum instead of using several products with no effects.
3. Wrong application of a lash serum
It's another common mistake which keeps your lashes from growing and repairing. Lots of girls don't read the leaflet and apply the serum the wrong way. How to use a lash growth serum? Mostly, follow directions for use and the hygiene rules. Luckily, it's not complicated – a precise makeup removal, a bit of experience and regularity.
4. Wrong storage of a lash serum
Eyelash growth serum – like any other cosmetic – likes when you treat it the right way. That's why you must remember to always tightly screw the bottle, not to expose it to low or high temperatures, not to mix it with other substances or thin it. Following these rules, you keep the serum's ingredients and properties the same.
5. Stopping the treatment
Lots of girls stop the treatment too soon because they can't wait for the effects. Surprisingly, the lash growth cycle is an individual case. What's more, the more damaged the lashes, the longer it takes them to repair and grow.