Eyebrow makeup combined with brow care? Why not! With Nanobrow Lamination Gel makes it possible! Eyebrow gel is a perfect option for everyone – regardless of the thickness and color of the eyebrows. Discover the brow gel valued by millions of women around the world. It's time for the perfectly styled eyebrows!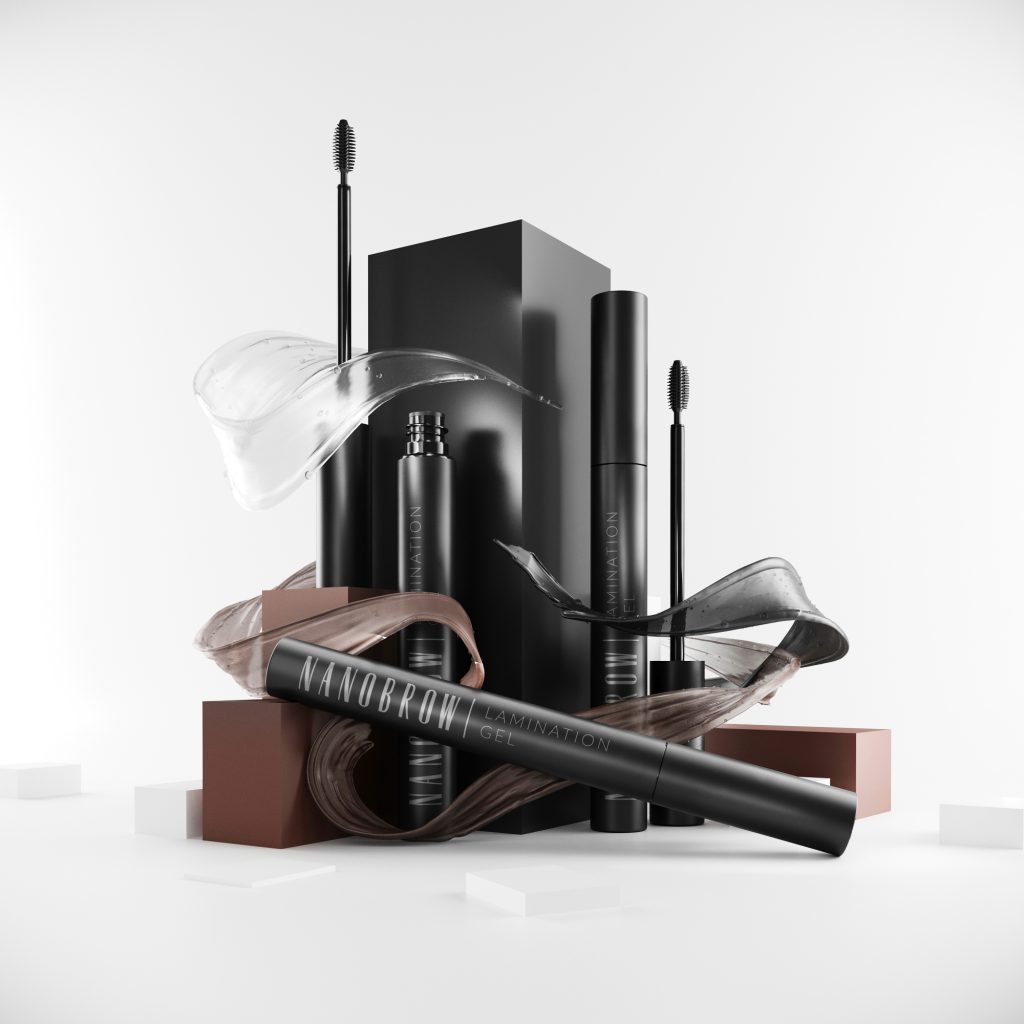 Nanobrow Lamination Gel – a one-of-a-kind eyebrow gel
Dream of beautifully styled eyebrows but all your brow makeup products have failed you so far? It's time for precision in brow makeup! Discover a unique gel with a silicone brush that perfectly separates and shapes brow hairs, even the most unruly ones.
Nanobrow Lamination Gel works like a mascara but one created specifically to style and hold brows in place. Its unique, light gel formula enables subtle brow styling combined with brow care, thanks to precious castor oil. This eyebrow styling gel facilitates your brow makeup. It gives you full control over the look of your eyebrows! How to use Nanobrow Lamination Gel? Simply take out the spoolie and brush your eyebrows slightly upwards. Nanobrow Lamination Gel coats them evenly with color and shapes them any way you want.
Brow makeup gel with a unique silicone spoolie
The precise silicone spoolie reaches, defines and adds color to even the smallest brow hairs. It only takes one moment to create beautiful, subtle and elegant eyebrow makeup! You'll love its easy application and the handy and refined spoolie.
Nanobrow brow gel – incredible easy application!
Have you given up on brow makeup as you had a bad experience with brow makeup products? Or do you worry your finished look will look over-the-top and grotesque? Not with Nanobrow Lamination Gel! The simple application makes it impossible for your brow makeup to go wrong: simply brush the hairs with the spoolie to achieve the desired shape. That's it!
Nanobrow Lamination Gel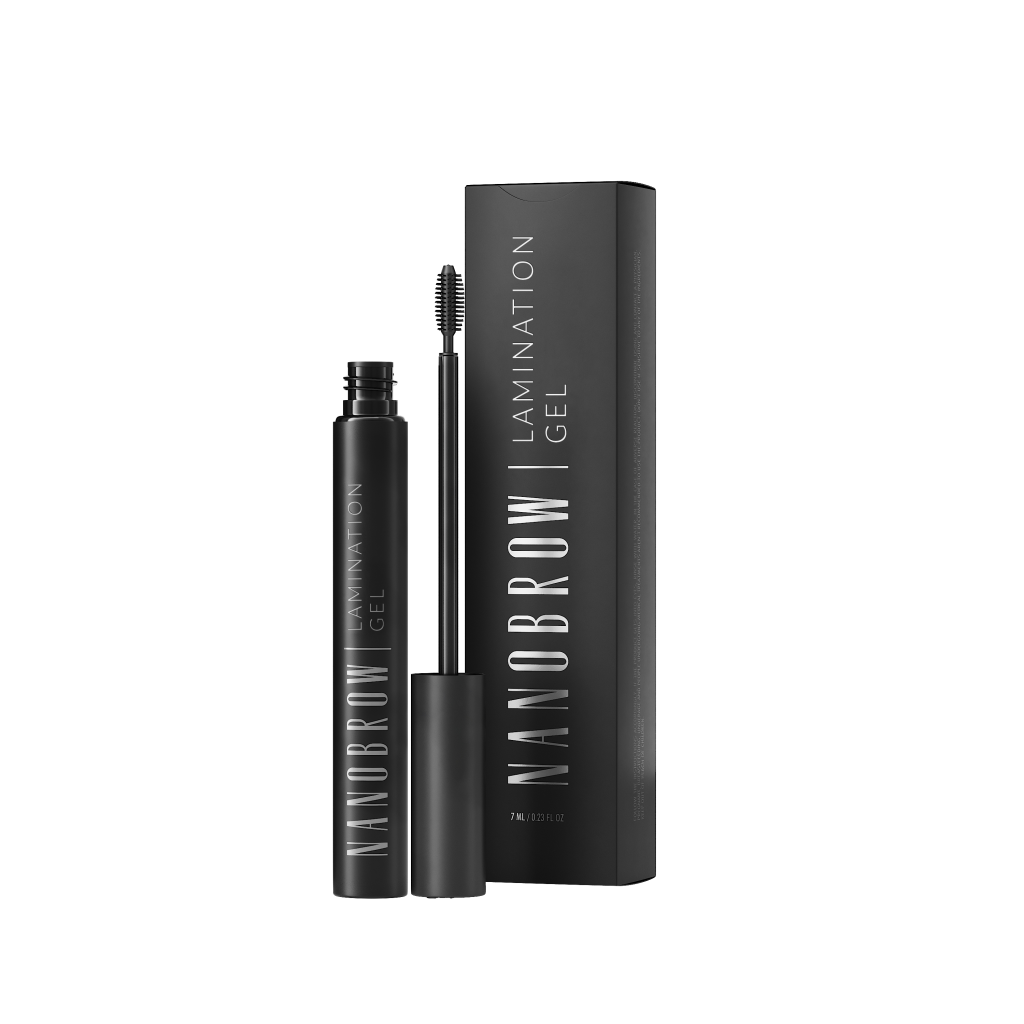 It's available in shades:
Brow makeup combined with care
Did you know you can condition your eyebrows while wearing makeup? Nanobrow Lamination Gel contains highly nourishing and precious castor oil, which ensures the hair grows strong and beautiful. The oil protects your brows from damage even in difficult weather conditions. You should know that castor oil is considered one of the best ingredients in eyebrow care.
Wyświetl ten post na Instagramie
Nanobrow Lamination Gel – reviews and where to buy it?
The many positive reviews coming from all over the world make this unique eyebrow gel recommended by millions of happy users. Nanobrow Lamination Gel is valued for:
excellent makeup results
great formula
precision and comfort of use
conditioning ingredients
performance, quality and affordable price
Experience for yourself how Nanobrow Lamination Gel beautifully styles your eyebrows! Go to www.nanobrow.co.uk and order it with fast and convenient home delivery.