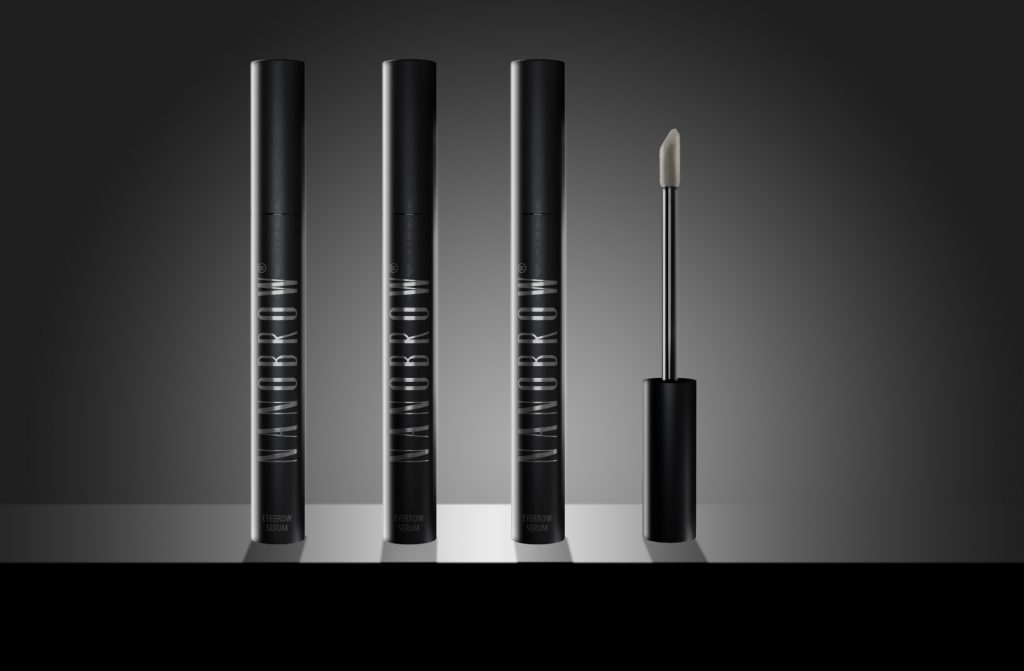 Women have always dreamed of beautiful eyebrows, even though the canons of beauty changed from decade to decade. What kind of eyebrows are perceived as attractive these days? How to take care of them and give them the right shape? Find out the answers to those and other questions with the Nanobrow brand.
---
Just a few decades ago, women shaved their eyebrows to shape them from the scratch. They used to draw thin black lines that resembled eyebrows. Today, we definitely go for natural look and focus on highlighting the beauty of our natural eyebrows with such products as Nanobrow.
Why is eyebrow care important?
If we want to have perfect eyebrows, we usually reach for make-up cosmetics. With the use of eyebrow pencil or eyebrow shadow we try to give them the right shape and hide some imperfections. It's a mistake! Eyebrows, like hair and skin, need proper care. Only properly nourished and moisturised eyebrows will grow dense and thick.
Remember that a good eyebrow serum is a product that beautifies, regenerates and protects from harmful factors, such as:
excessive stress,
environmental pollution,
overloading make-up products,
photoaging.
How to care for eyebrows?
Definitely with a product like Nanobrow. It's a professional eyebrow serum that will quickly regenerate your brows and emphasize their natural beauty.
There are many home remedies for eyebrows, for example castor oil. This is the cheapest alternative to the use of more professional products, but the price here indicates also low quality. Unfortunately, castor oil is not enough to enhance the growth of your eyebrows. It has a thick consistency that is difficult to absorb. It's possible to make it easier!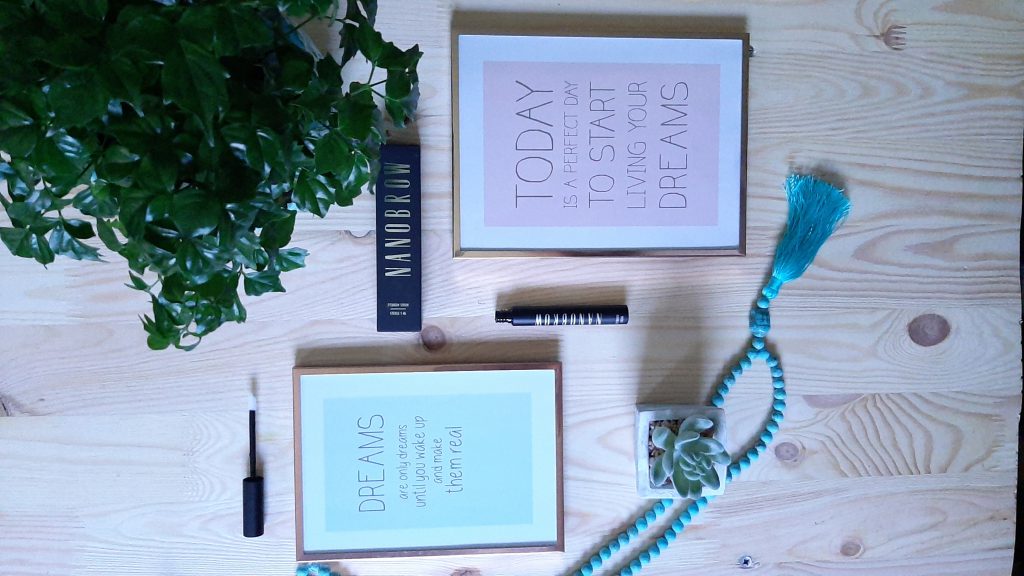 The best eyebrow conditioner
Which eyebrow conditioner is the best? Which one is worth buying? Before you choose the product, check three things: composition, applicator, action.
Nanobrow is the best among all care products created for thin, sparse and falling out eyebrows. What makes it the best eyebrow serum on the market?
It contains a great set of care ingredients.
It works from the inside as it strengthens the hair bulbs.
It is equipped with a convenient and easy to use applicator.
It changes the appearance of the eyebrows in a few weeks.
It has a mild formula.
How does Nanobrow work?
The effectiveness of Nanobrow is based on the combination of the best quality plant extracts, moisturising and regenerating substances: Baicalein, soy and wheat germ extracts, arginine, panthenol, glycerin and ginseng extract, to name just a few. Their combination in Nanobrow is a masterpiece. The effect is beautiful and thick eyebrows in only 3-4 weeks.
It is essential that Nanobrow is absorbed immediately after application. This way it works directly on hair bulbs. It means that it takes just a few weeks to have thick, elastic, dark and long eyebrows.
As a result, with regular use of Nanobrow:
eyebrows don't fall out excessively,
the hairs become denser and more expressive,
there is no need to apply make-up every day.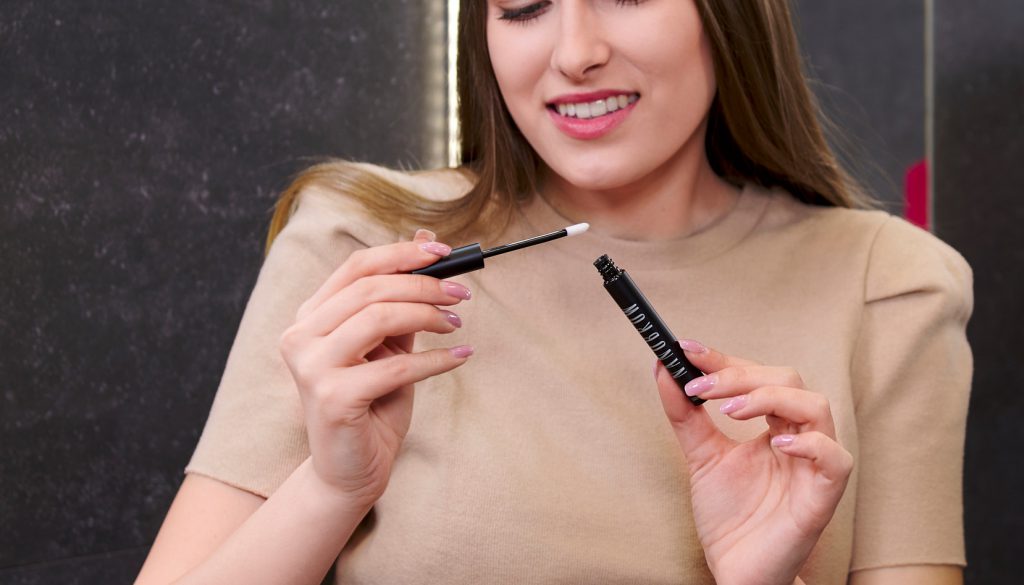 Application in two steps
The biggest advantage of Nanobrow is trouble-free application. With the use of a perfectly designed applicator with a soft tip, the serum can be applied very quickly and precisely. The whole process takes no more than 2 minutes, you just need to follow the two steps:
step 1: carefully remove your make-up and dry the skin,
step 2: apply a small amount of the serum… and voilà!
More information on Nanobrow products can be found on www.nanobrow.co.uk.
---