What's the biggest enemy of your hair?
Bad hairdresser? Cigarette smoke? Toxins? Bad diet?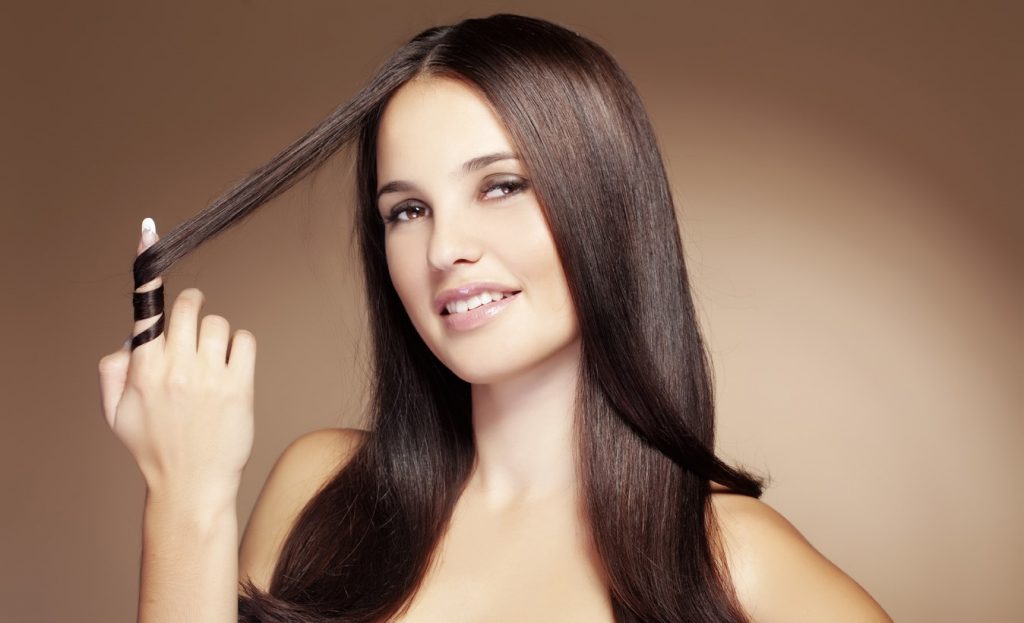 That's all true but the number one enemy (that you must run away from at all costs) is… the drought. To be more precise – WATER LOSS INSIDE YOUR HAIR. Lack of water damages your hair throughout its length. As a result, hair is deprived of bounce, shine and vitality. Strands turn dull, split, brittle and thinning. To stop the hair damage, you must go for the strongest defence: natural oils.
Loreal Expert Nutrifier DD Balm is designed for hair, especially hair ends. Its composition, enriched with natural oils, aims to deliver the most effective protection against dry hair – from mid-lengths and focusing on the ends (the driest and easily-damaged hair part).
What are the benefits of L'oreal DD Balm?
DD stands for Dryness Defence and precisely sums up the product's benefits. How does the oil lotion work?
– it keeps hair from drying thanks to the power of natural oils
– it deeply nourishes and repairs hair
– it rebuilds hair structure which has been damaged
– it keeps hair bouncy and tangle-free
– it increases shine and controls the hydration
What substances does L'Oreal DD Balm contain?
The regenerating and moisturising action of the balm is based on two important ingredients: coconut oil and glycerin.
Coconut oil is the most popular hair product – for a reason. It is a rich source of minerals and vitamins E, A, B which make the hair stronger and prevent ageing. Another coconut oil benefit is keeping hair ends moisturised. Glycerol has a very strong moisturising power and balances the hydro-lipid coat inside your hair. It leaves a layer on the surface which doesn't just hydrate the strands but also locks water in.
Hair-damage protection is the key element of hair care. It is comprehensive and fine-quality thanks to the power of natural oils.