Nanobrow Eyebrow Pomade is causing quite a stir! It's a favorite of both makeup artists who value extreme precision and regular shoppers who don't want to spend hours on their daily makeup. After all, your brows are the main feature of beautiful makeup. Check out why you should try out the Nanobrow pomade!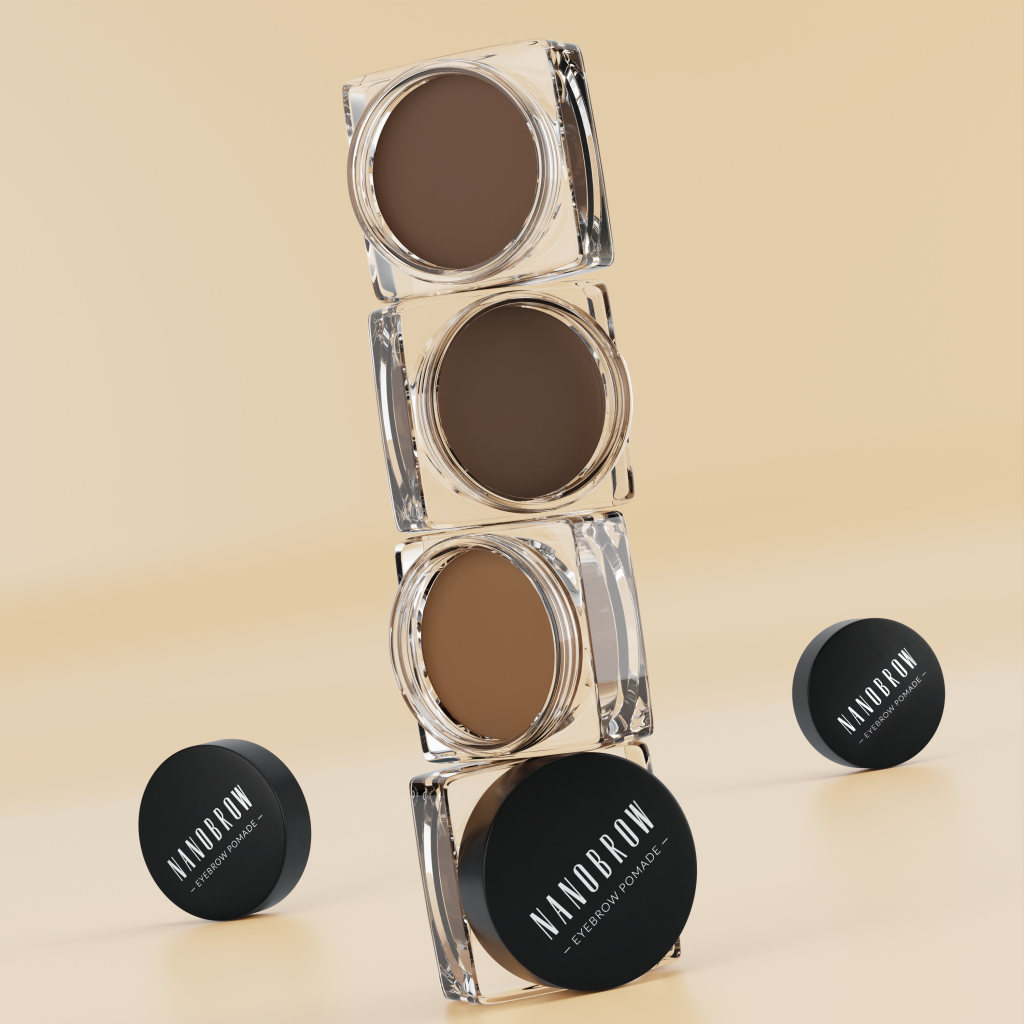 Nanobrow Eyebrow Pomade – perfect and bold eyebrows
Bring out your gaze with the unique Nanobrow Eyebrow Pomade! Even if you are not a makeup pro, you master it in no time.
Nanobrow Eyebrow Pomade:
delivers the brow shape of your dreams,
camouflages sparse areas and fills in your eyebrows,
waterproof and extremely long-wear formula,
lets you mimic individual brow hairs easily.
This product ensures you have full control of your styling. The product with strengthening properties and creamy texture adds shine and delivers the effect of voluminous eyebrows with maximum definition and volume.
Nanobrow Eyebrow Pomade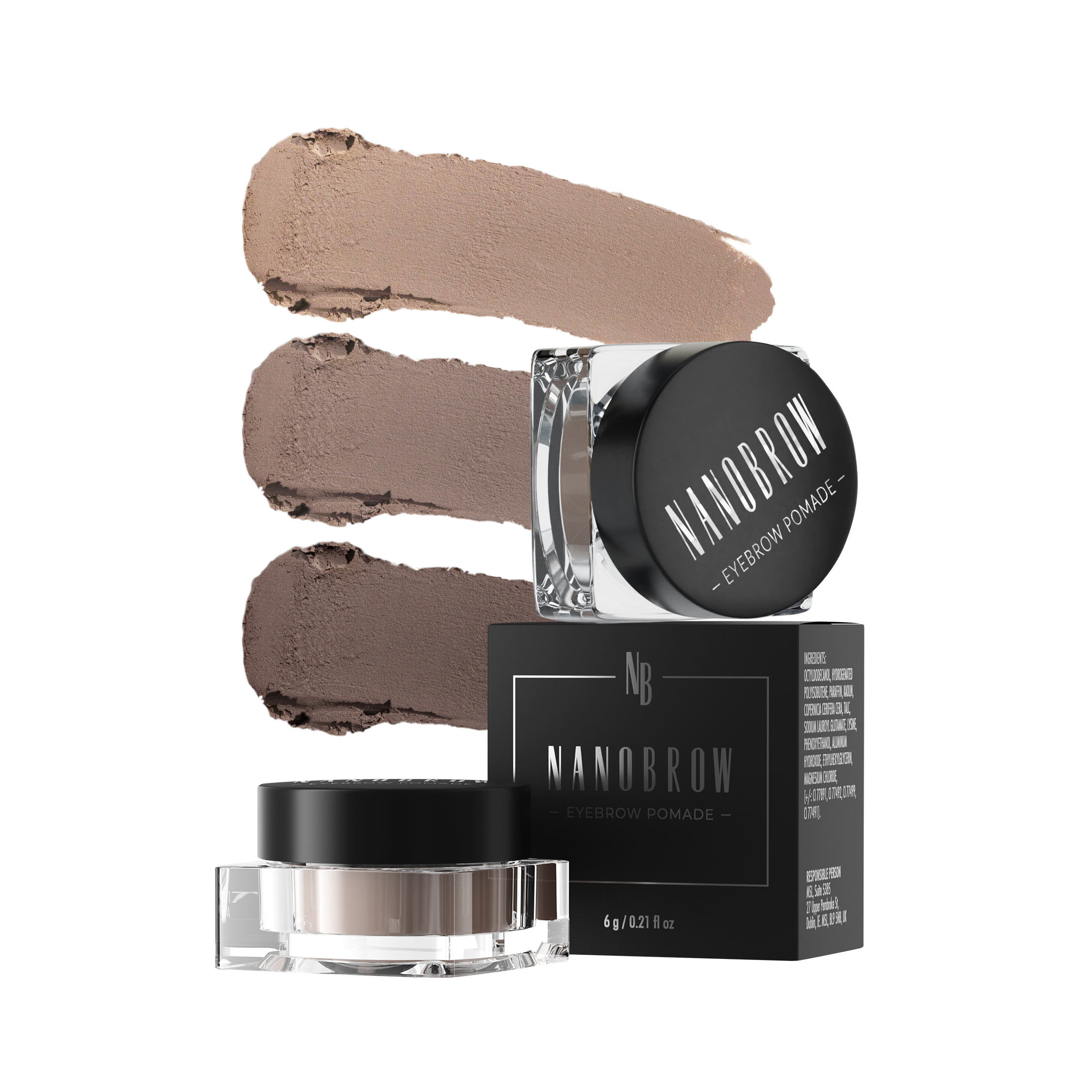 It's available in shades:
Brow styling with Nanobrow Eyebrow Pomade!
This extremely long-wear and precise eyebrow styling pomade makes makeup a pure pleasure. It delivers natural-looking yet spectacular effects that impress everyone around. Now you can enjoy your elegant and flawless eyebrows all day long without the need for any touch-ups!
Nanobrow pomade lets you do your brow makeup exactly the way you want. They will always look beautiful, precise, and perfectly defined. You can easily create both subtle and strong and bold makeup. Create unique looks to match your moods and occasions.
Always precise arches…
Match the shade of pomade to your features to ensure you always look perfect. No need to worry if your eyebrows are thin, lack definition, and are difficult to shape. The pomade lets you redefine their shape, add natural shine and make them thick and full.
The easiest way to beautiful eyebrows? Only Nanobrow Eyebrow Pomade! It applies perfectly, doesn't cause product build-up, and the innovative formula delivers a natural-looking and defined effect. You can build up the coverage, creating both day and evening makeup. It's perfectly thick and easy to use, and praised by women and professionals around the world!
Simply perfect brow pomade
Want your eyebrows to look stunning every day? You need long-wear and precise cosmetics. Nanobrow Eyebrow Pomade comes to the rescue, allowing you to create unique looks for any occasion.
How to use it? Scoop out a bit of the product onto a brush and outline your brow, defining the upper and lower line first. Fill in the entire brow with color, and for a more subtle effect, brush off the excess pomade with a spoolie. Done!
Enjoy your makeup! Nanobrow Eyebrow Pomade brings out the natural beauty of your eyebrows, camouflages the gaps, and creates the perfect frame for your face. The thick consistency, resembling paste, applies perfectly and lets you mimic individual hairs. It delivers great makeup effects in no time!
Check out other products from the Nanobrow range and match them to your needs. You can choose from a selection of masterful products created for flawless brow makeup. Perfect brow gel, soap, pomade, pencil, or mascara… What do you feel like today?