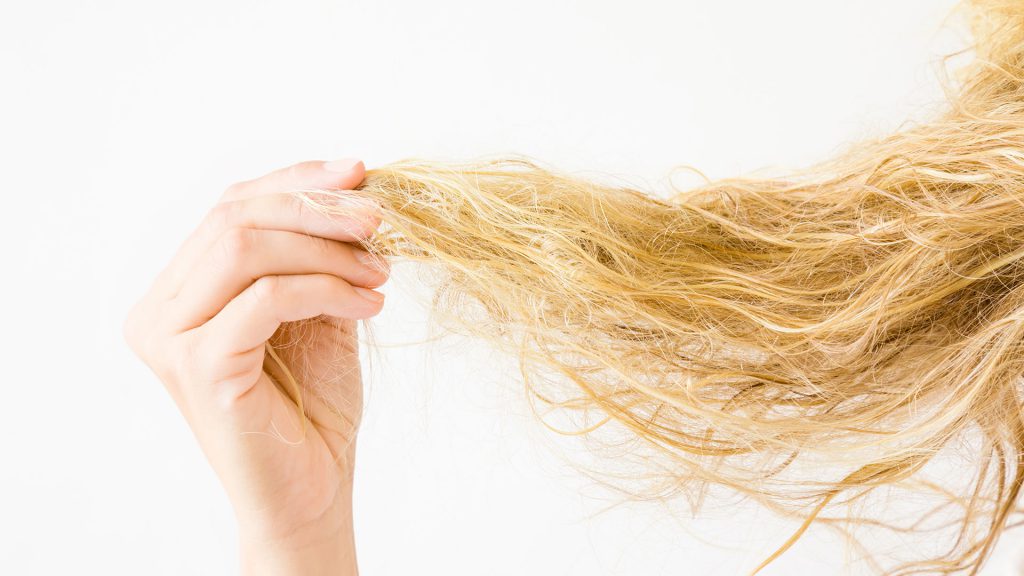 Color-treated hair needs special care. Unfortunately, coloring is a procedure which causes damage. Dryness, lack of shine, breakage, hair loss – this is what hair coloring appears through. Thankfully, there are three superb tricks to fix that!
1. Hair mask is a must
Conditioners aren't enough for colored hair. Masks come in useful. The components in a mask are highly concentrated so it works more intensively. It pays to get a mask containing the finest ingredients and use it after washing.  The noteworthy product doesn't merely make hair look better, but also nourishes inner layers. It's good to choose masks that include hydrolyzed keratin. Why? Keratin makes hair shiny again and repairs the inside of hair. Nanoil Keratin Mask (nanoil.us/keratin-hair-mask) is a perfect pick dedicated to weak, damaged hair.
2. Treating hair gently is priority
Colored hair requires extremely gentle treatment. Ideally, you should use a super-delicate condition-wash-condition method. It is ideal for damaged hair, strengthens both scalp and hair, moisturizes and boosts shine. The method involves three simple steps: 1. Conditioning 2. Shampooing 3. Conditioning
Another important thing is setting cool airflow on a dryer and moving it around instead of focusing on just one section of hair. If possible, give up on flat iron and curling wand (if you happen to use them, apply heat protectant first). Remember to use silicone serum on the hair tips every day. Leave hairspray and styling products on special occasions. While brushing, don't pull the hair – comb it out gently, massaging the scalp.
3. Remedies for hair loss after coloring
If your hair is falling out in excess and breaking off, it's time to take action. There are two remedies that we should combine. Most of all, try supplementing biotin, vitamin A, and vitamin E. With supplements you enhance the entire body, including hair. Just two weeks of regular in-take bring visible results. The other remedy is scalp treatment. Try to find alcohol-free products. Ideally, use it every day or at least before every washing. The guaranteed effects include new hairs growing out, faster growth, and, most of all, stopped thinning. On the other hand, if home remedies fail, why don't you seek professional help? A trichologist will run tests and choose the most effective treatment. It is possible that you struggle with hair loss because of hormonal imbalance or thyroid disorders.